Installation
From start to finish, Rodeo Roofing provides professional scheduling and installation services.
Repair
We handle any and all structural repairs to your roof to keep your home protected.
Insurance Negotiation
We can help you navigate your roofing insurance claim.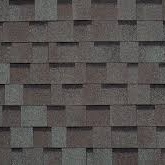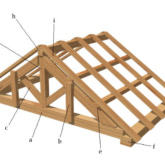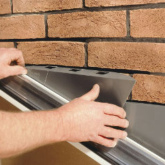 Need more information about our products and services? Contact Rodeo Roofing today to discuss your next project.